If you are looking for:
-An evidence-based approach to learning how to read for your child
-A way to get your kids playing and having fun while learning
-Extension activities to do at home so the learning doesn't stop after our lesson
-On demand, recorded lessons that you can watch them over and over and at the pace that is just right for your child
-Repetition of essential skills to help move them to mastery
-Activities that will get your kids reading, writing, playing learning games, listening to stories and growing positive mindsets
You are in the right place!!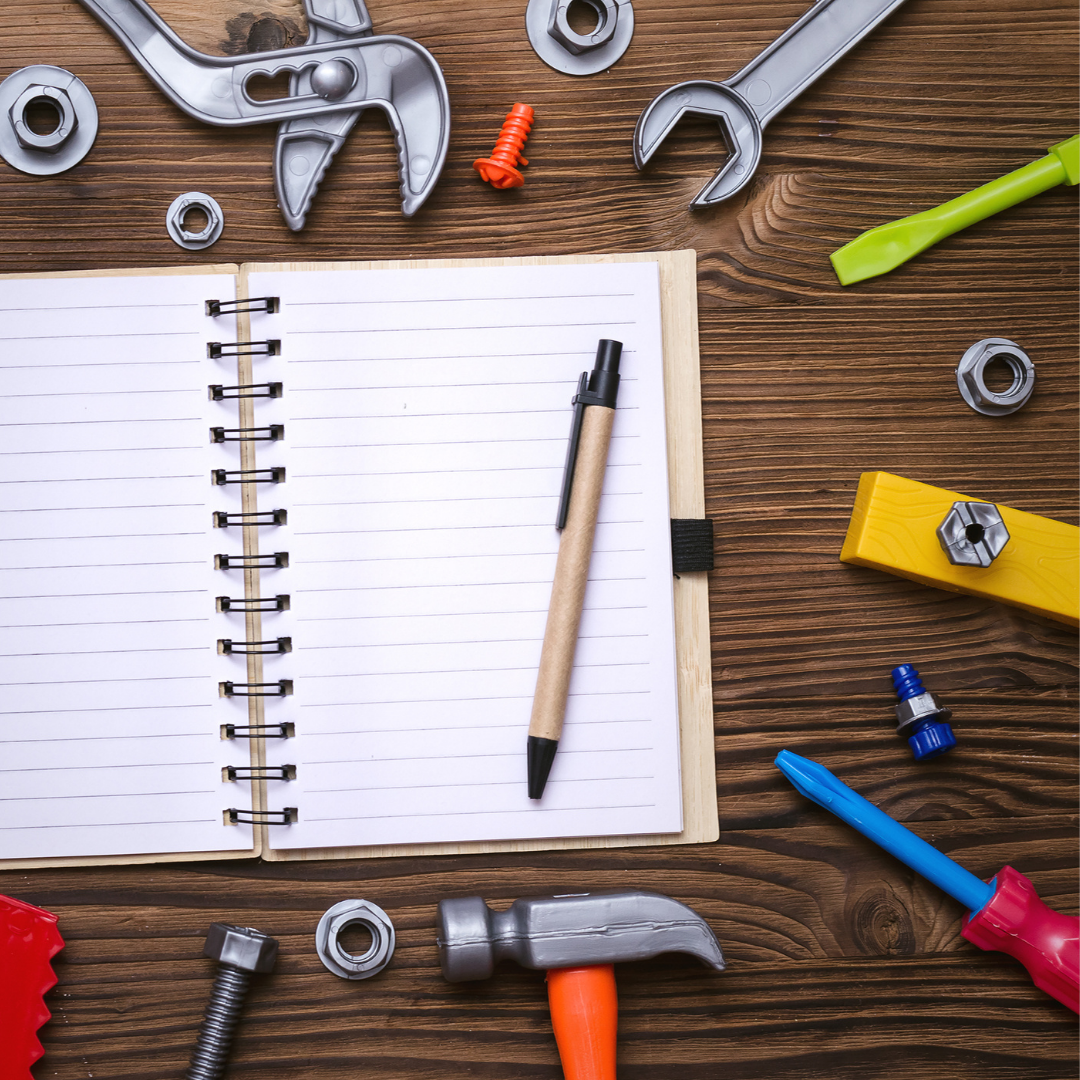 This class will work on skills such as:
Phonological awareness:
Rhyming, syllables, Isolating, blending and segmenting sounds
Letter sounds and names:
We work on connecting sounds and names to help build strong letter knowledge
Letter Formation:
We work on writing letters with the correct formation which will in turn help solidify letters
Noticing letter sounds in stories:
We will be applying the letters we learn to stories that we are reading
Growing Vocabularies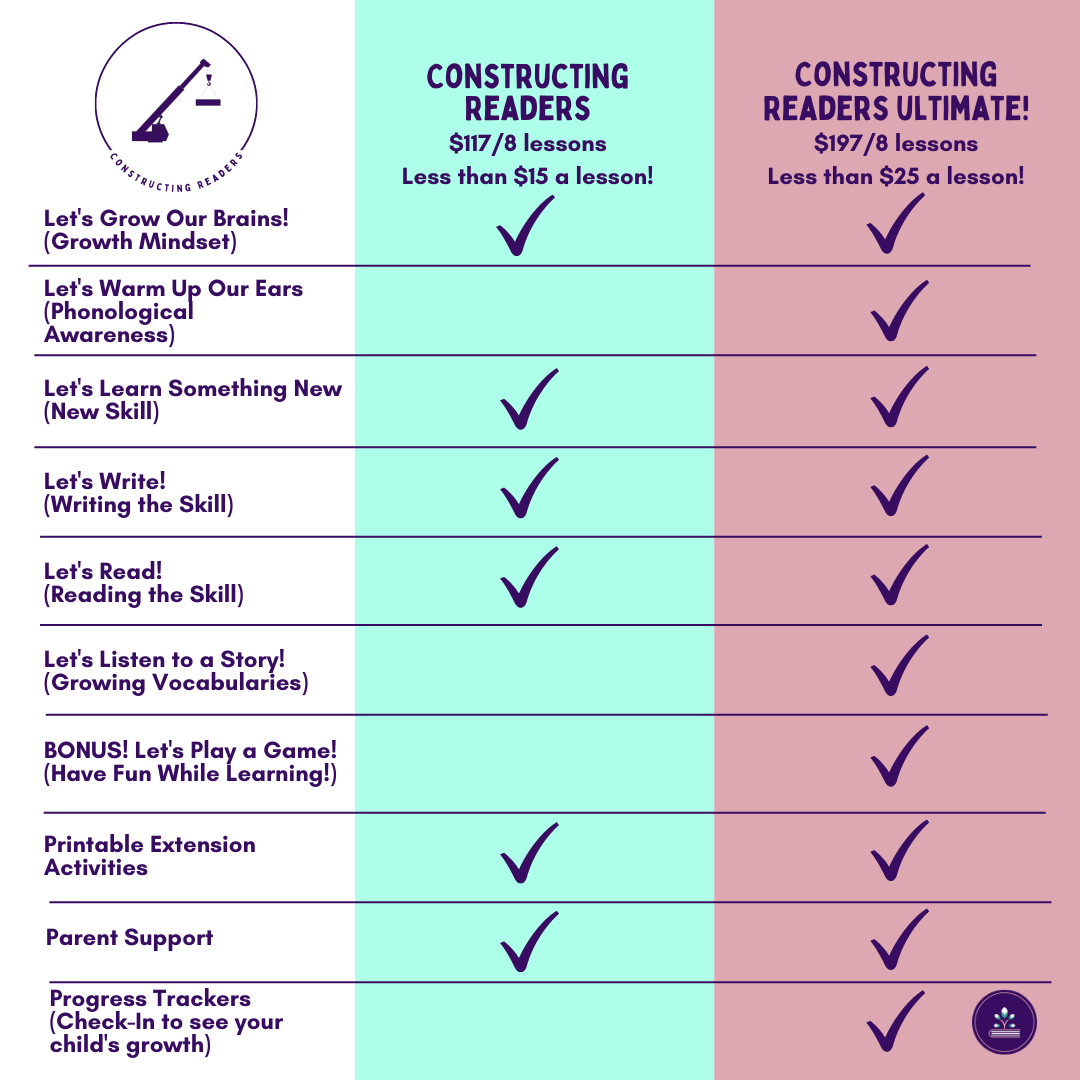 We have two options for Constructing Readers!
Constructing Readers will work on learning letters as well as writing and reading letters!
If you are looking to work on all essential foundational skills, Constructing Readers Ultimate is the choice for you!
Not Sure Which Skills Your Child Needs to Work On?
Click the button below! You will head to our website which has a free quiz. You can try it with your child to see which class it the best fit!
Featured Products
Check out Constructing Readers! The Basics
EXAMPLE
Check your inbox to confirm your subscription