Take A Test Drive of the Flourishing Readers class to see if it is the right fit for your family!

Join us to get full access to all 8 mini-lessons in lesson one of the Flourishing Readers course for only $13!



This pre-recorded class is accessible any time and anywhere to go at the pace of your child! There are active and engaging videos that work on building foundational skills to get your child ready to read!
Try it out and feel confident when enrolling in the full course (over 64 mini-lessons!)


The classes are simple and easy to follow. The ideas and suggestions presented along the course are awesome. My son was really excited watching the videos and kept asking me questions about the books, the stories, the words, the songs. He wants to push the sounds of words now. All the content has given me lots of tips and ideas on how I can keep on working with him at home. I highly recommend it!



In just a few weeks we went from almost reading to READING and there is so much buzzing excitement in the house as our girl is sounding out the words on things, jumping in when we read books at bedtime, and saying "hey, I know what that says!" It's clear that a lot of work and thought has been put into these lessons and that the teachers have experience in the classroom engaging little ones! Highly recommend!


We really loved this program. My daughter was excited to do it and the content was super engaging! I would highly recommend it!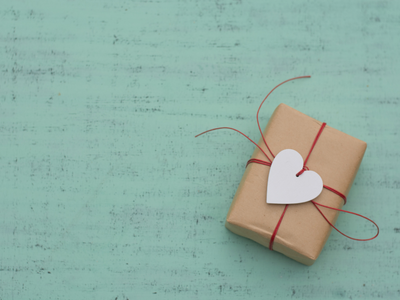 How to Grab This Gift For Your Child!
Click the button below to open the payment page where you can enter your payment info. This will give you instant access to lesson one!

You will be led to a Thank You Page which will give you information about accessing your materials!

Make sure to mark somewhere (on your phone or calendar) when your last day of the class is so you can decide if you want to enroll in the full course



A few of the foundational reading skills we will cover in Flourishing Readers...


-Developing Phonemic Awareness
-Work towards mastering both reading and writing words with blends, magic e words and more!
-Growing vocabulary
*Bonus: printable materials including extension activities, read aloud book, and a parent quiz to help see how your child is doing!

If You Want to Invest in the Full Course Today For Instant Access to All 8 Lessons, Click Below!

EXAMPLE
Check your inbox to confirm your subscription