Parents & Teachers- Are you looking for an easy way to get your kids excited about practicing reading?! We have got your solution!


Grab this Itty Bitty Class Today and get INSTANT ACCESS to all of it's materials!


You also get LIFETIME ACCESS so you can learn and enjoy with your family over and over!
You will get 3 video lessons and a printable activity to go along with it!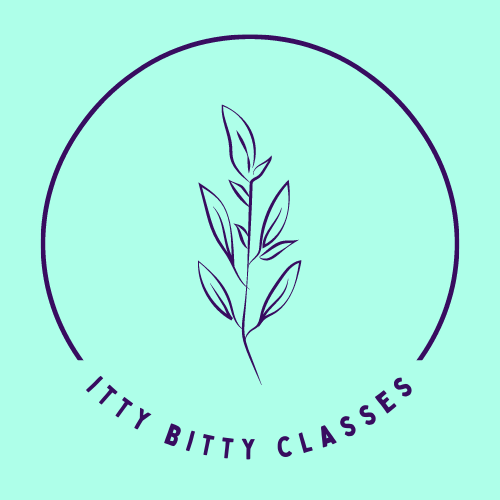 How to get this Itty Bitty Class
Click below to open the payment page where you can enter your payment info. This will enroll you into the class.
You will be brought to a page that has a "Access Curriculum" button
Click the button and enjoy your content!
More About This Itty Bitty Class

-15 minutes total, broken into 3 videos
-One letters warm up video
-One "Let's Learn" video
-One interactive video
-Skills in this Itty Bitty: Learning what open and closed syllables are, how to break up multisyllabic words when reading
-We are heading to the beach! But it's a rainy day out so we have to make a game of it. Earn beach toys by reading long words and figuring out what type of syllables there are!

Other Classes You May Be Interested In
We offer other Itty Bitty Classes as well as our Signature Classes for Kids which will give you everything you need to get your kids reading!

EXAMPLE
Check your inbox to confirm your subscription